Thank you for your interest in our Ebook. Click the link below to download "Power of Pictures."
Download Ebook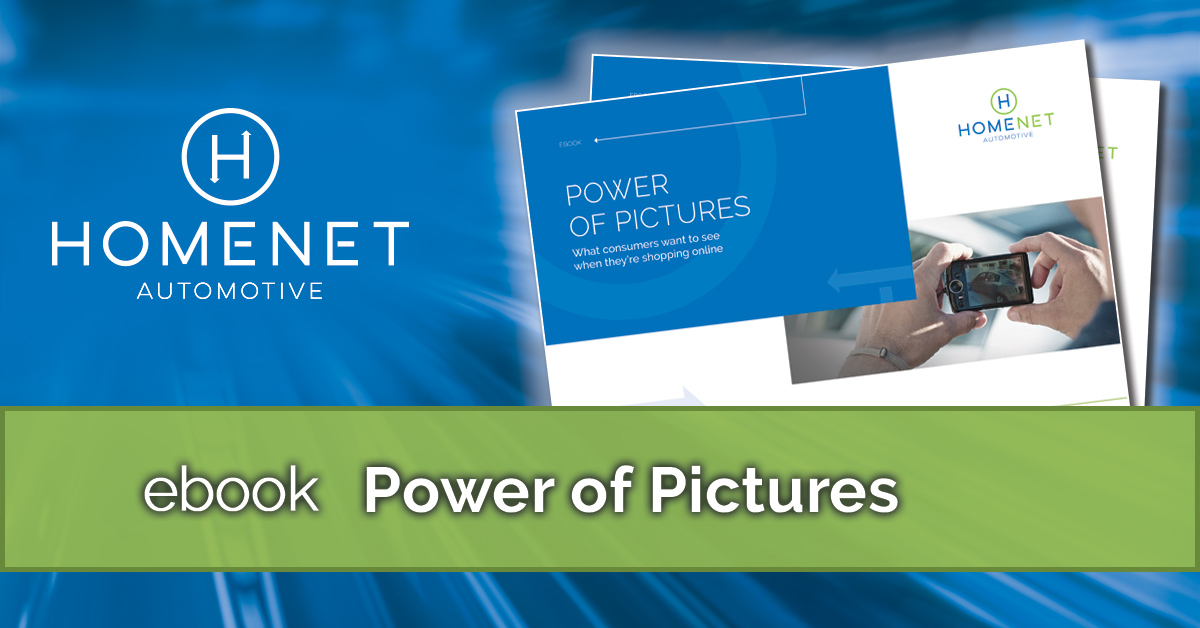 Online or offline, your vehicles are starring in their own reality show – and there's a lot of competition. As a result, you've got to do everything you can to differentiate your vehicles and make them stand out.
Vehicle listings with quality images are a critical part of the automotive merchandising process. Data shows that shoppers are more likely to engage with well-merchandised vehicles, causing listing sites like Autotrader to now take merchandising into consideration with displaying search results.
Download the Power of Pictures eBook to learn the following:
What images have the greatest impact on shoppers?
How photos and comments affect listings.
How many photos are considered ideal for a shopper?