Thank you for your interest in our Case Study. Click the link below to download "Building a Stronger Online Presence: Autotrader and HomeNet Case Study."
Download Case Study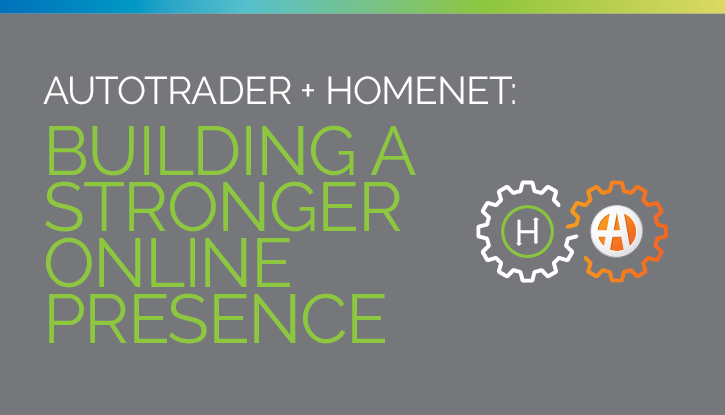 In today's automotive environment, vehicle sales are won and lost online, and consumer expectations for a digital car-shopping experience only continue to rise. If new or used car listings don't appear on the first search results page, they might as well be on the last.
In this case study you'll learn:
Which merchandising techniques dealers are using to improve listing performance
What to include in your online listings to make them more compelling to car shoppers
And more!